About Me
DRIVEN BY INNOVATION
My name is James Woltjen and I am a web designer and developer specializing in fast, responsive, and secure WordPress sites. I've worked in the industry for nearly 5 years and have experience building, maintaining, and digitally marketing web solutions for small businesses. I have managed projects for numerous clients and am always striving to exceed expectations, as well as provide them with an actual return on their investment.
Working as a freelancer over the past few years has provided me with experience in the following areas; website development & design, digital & traditional marketing, graphic design, web hosting, SEO content generation, PPC & email marketing, social media management, account management, UX/UI design, and business administration.
MY EDUCATION…
Bachelor of Science, CIS & Business Administration | Colorado State University | 2014-2017
Associates of Arts, Music Technology & Production | Front Range CC | 2009-2012
Experience
During my time as a web specialist, I have launched over 20 sites, and have repeatedly helped clients increase their business. I also manage my own web server that currently hosts over 50 websites, and am highly adept at managing back-end, server side issues.
FREELANCE WEB DEVELOPER & DESIGNER | May 2016 – Present
As a skilled WordPress developer I am very familiar with several of the top themes and plugins, and am very good at learning new ones quickly. Being self employed in the web & info design industry has provided me with a deep understanding of what it takes to create and manage a successful website and online presence.
My responsibilities include:
Building and maintaining 20+ websites using WordPress and other platforms.

Designing custom graphics & marketing materials on a regular basis.

Running marketing campaigns on various PPC, email, and social media platforms.

Creating quality SEO content through copy writing and brand development.

Preforming regular server maintenance, updates, backups, and site migrations.
JUNIOR WEB & GRAPHIC DESIGNER | June 2015 – May 2016
My entry into the world of web design was working for a small three person firm known as Gatsbo Marketing LLC. It was there that I cut my teeth and first learned the ins and outs of WordPress, server management, and graphic design.
Skills
In addition to my web design work, I am also an experienced graphic designer and digital marketer. Going to school for CIS and business administration provided me with key insights on what it takes run a business, as well as a working knowledge of various programming and markup languages including HTML, CSS, C++, Java, JS, Python, PHP, & SQL.
MY SKILLSET INCLUDES…

Clients
I have several loyal clients that I have worked with for multiple years. In return for helping them grow their businesses, they have enabled me to expand my skills and gain a deeper understanding of what it takes to manage client needs and expectations.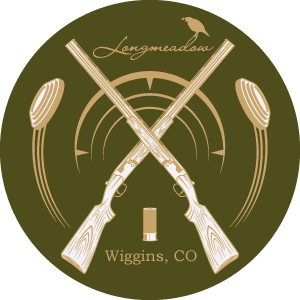 "We, here at Longmeadow, have been doing business with James for years and he has been invaluable in the success of our business! From the design of our website to our online promotion and web presence, James has done an amazing job!"
LONGMEADOW GAME RESORT & EVENT CENTER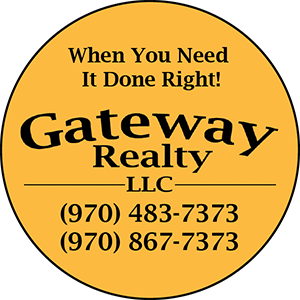 "We have worked with James for years and he has never let us down. He's always there when something goes wrong, and is quick to respond and get things handled."
GATEWAY REALTY LLC
Contact
LET'S TALK
The key to marketing in today's world is knowing how to effectively communicate your passion to potential customers. Let me help you navigate the vagaries of the digital world and grow your business through the power of the web. Shoot me an email to get in touch today!